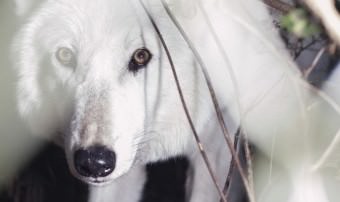 Schedule your visit
Enjoy a 50-minute guided visit through the public portion of the wolf sanctuary and learn more about wolves. Potentially see up to 10 sanctuary residents in a beautiful, natural and serene atmosphere.  Questions about your reservation? Call 360.264.4695 x220.  This visit may not be suitable for children ages six and under due to its length and informative nature. Groups of 10 or more, call 360.264.4695 x220 when making your reservation; on weekends call 360.264.4695 x214. You may extend your visit to Wolf Haven by taking a self-guided stroll on our mounded prairie to a 300+ year old evergreen known as "The Grandfather Tree".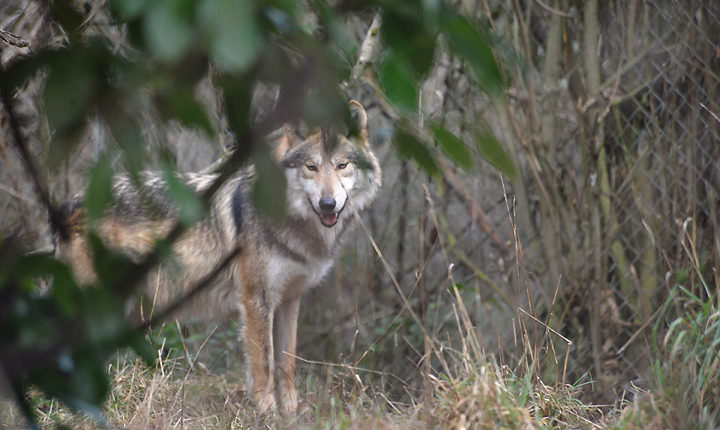 Gift Certificates
Purchase a Wolf Haven gift certificate and give that special someone a howling good time!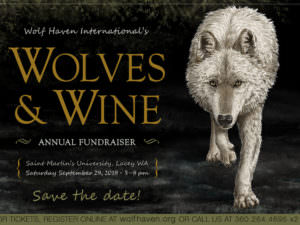 Wolves & Wine 2018
Join us on September 29, 2018 at Wolf Haven's fall fundraising event – Wolves & Wine. Enjoy good food, wine, a silent and live auction, great company, and much laughter. Your presence at Wolves & Wine shows your support of Wolf Haven's mission and helps to raise much-needed funds for the sanctuary, education programs and conservation work.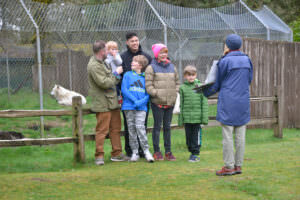 Child-focused sanctuary visit
Wolf Haven offers child-focused sanctuary visits in June, July and August, at 11:30 a.m. on the second and fourth Saturdays of the month. Child-focused visits to Wolf Haven International are designed specifically for elementary-aged children accompanied by their guardians – though all are welcome. Trained guides will lead the group into the wolf sanctuary and provide a shortened, 30 minute visit, sharing wolf stories and information. Afterward, the guide and group will go to another area for an engaging family activity.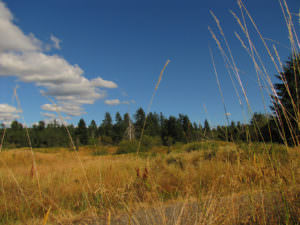 A Midsummer's Night
All 2018 dates have sold out.
Join us for a special evening at Wolf Haven at our summer event, A Midsummer's Night. Includes dinner, sanctuary and prairie tours, overnight camping, continental breakfast and more. Purchase your ticket online on the Reservations page or by calling 350.264.4695 x220.
Dates:
June 23 – SOLD OUT
July 21 – SOLD OUT
July 28 – SOLD OUT
August 11 – Adults ONLY – SOLD OUT
August 25 – Adults ONLY, evening only (reduced price – no overnight camping) – SOLD OUT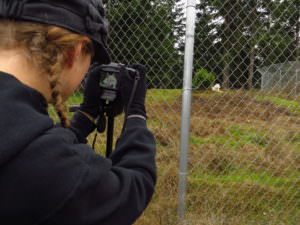 Wolf Photo Visit – 2018 dates ALL SOLD OUT
January 18 /April 15  /October 7 ) /  November 11 are all sold out.
Be one of a small group of people at a special Wolf Photography Visit. These ½ day events are held four times a year during colder months, when the wolves are wearing their winter coats. The sanctuary is closed to the public, allowing a more intimate experience for participants. Program begins with continental breakfast and a brief presentation.